---
---
---
International Franchise
Opportunities
---
Enjoy
International Growth
Be Your Own Boss. Easy To Set-Up. Start Your International Franchise!

Simple Operation. Great Support. Low Set-up Cost.

Little Dessert Shop is committed to offering the finest dessert franchise opportunities to individuals who embody an entrepreneurial spirit and have achieved success in previous ventures.

New market expansion and further development within existing markets will continue to be dominant drivers of our worldwide strategy over the coming years. We believe that Little Dessert Shop is a meaningful differentiated and well positioned for major future growth.

We are committed to providing a dining experience like no other and fantastic customer service.

High performing locations and strong brand messaging promise to offer our franchisee a super premium experience. We are searching for those who share the same passion for an experience like no other.

With Master Licenses available in Europe, America, Asia and worldwide this is the perfect time to become your own boss and sculpture your own freedom and financial destiny.

Indulge in heavenly creations & share our vision...
An experience like no other #OriginalOrNothing
Love
is an international language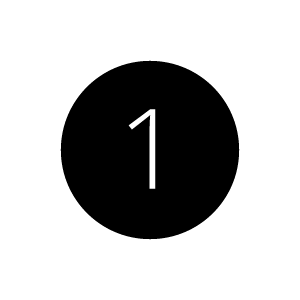 Application Process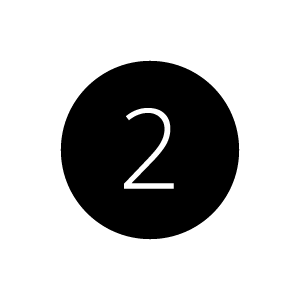 Discovery Meeting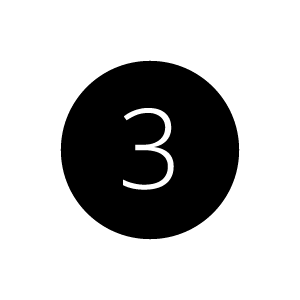 Explorer Session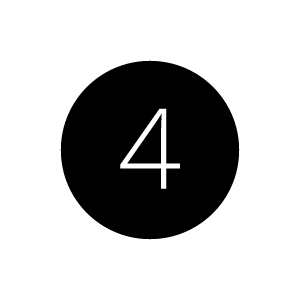 Interview & Due diligence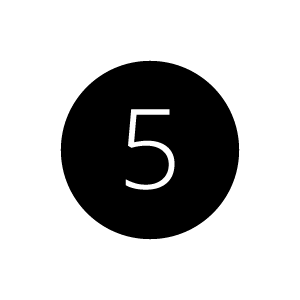 Master License awarded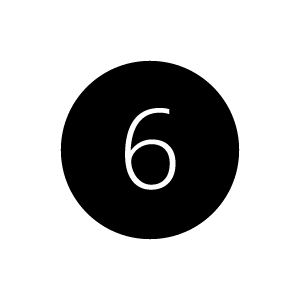 Training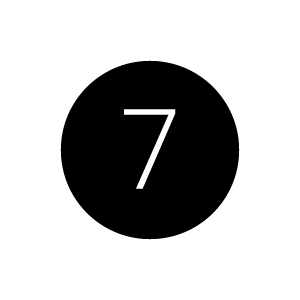 Store Construction
Love a Bit of
FAQs
International franchising frequently asked questions.
Does Little Dessert Shop offer single unit Franchise opportunities?
At this time, Little Dessert Shop does not offer single-unit franchises outside of the UK. We are seeking qualified investors capable of developing a substantial network of restaurants within their market of interest.
What is the minimum number of stores required to be developed in a given market?
The minimum number of stores required for development depends on a variety of factors (e.g. size of territory, timeframe, etc.) and can be discussed during the initial interview.
Why is my market of interest unavailable for franchising even though there are no stores currently in operation?
As we are aggressively pursuing international growth, there are a number of new markets where development rights may have already been awarded to a Franchisee. In this case, future restaurants may be planned for development, and may already be under construction. Also, there may be markets in which, presently, we have decided to, or is restricted from, including on the list of current development.
Get The Scoop
Owning a Little Dessert Shop franchise is so much more than just a delicious & mouth-watering business venture. With Little Dessert Shop, you are part of something much bigger & exciting. Our renowned brand, world-class desserts and ongoing franchisee training and support provide the opportunity to achieve great things from behind the counter. Using only the finest ingredients and best-in-class flavours, our creations create a truly delightful dessert experience that has kept our guests coming back time and time again. Indulge in the moment and explore the opportunity to open a Little Dessert Shop franchise today.

Download our testimonial written by a franchisee titled "How I made half a million pounds selling desserts in 12 months?"

For application enquiries please fill out the form below and we will get back to you...