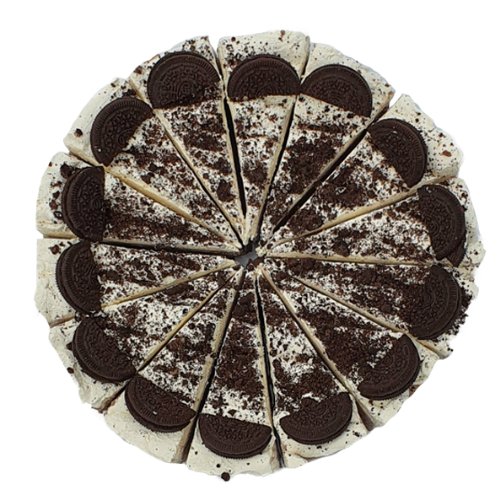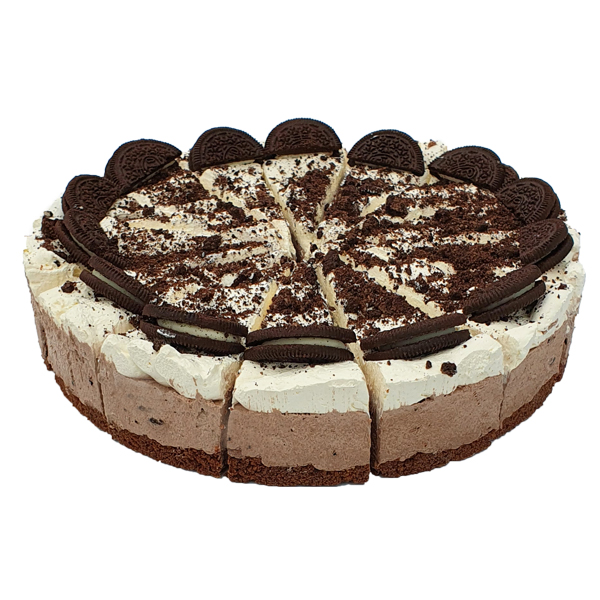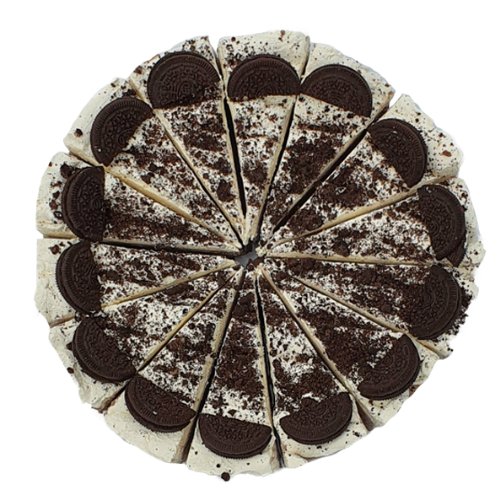 Cookies & Cream Cheesecake 14 slices
Cheesecakes, Bakes & Patisseries
£49.00
Enjoy our handcrafted artisanal cheesecakes, now available as a whole cake due to popular demand! Beautifully presented cheesecakes pre-cut into 14 generous slices!
Bring the wow factor to any event, party or gathering with these unique cheesecakes! Impress your guests with the finest ingredients lovingly used to craft each perfect slice.
Enjoy the taste of Oreo® in a cheesecake.


take out
delivery