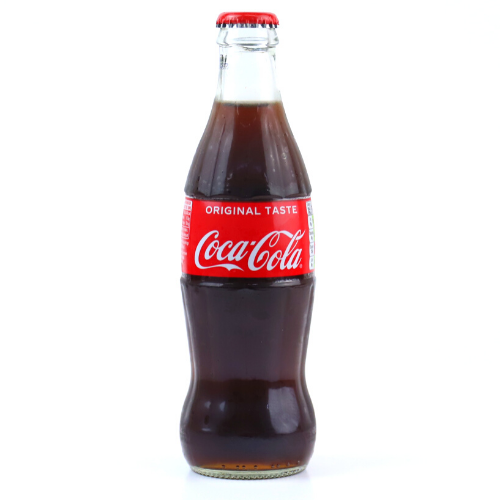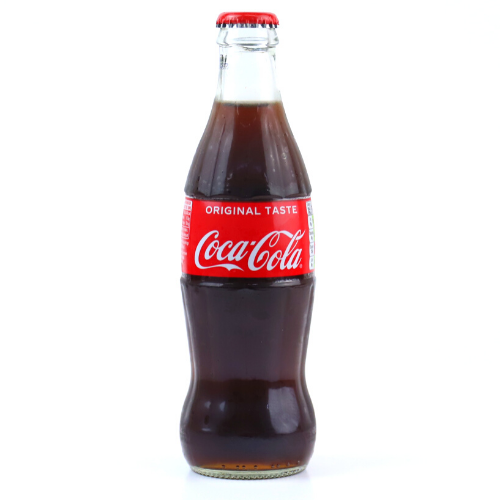 COCA COLA® CLASSIC 330ml
Chilled Beverages
£2.95
The world's best selling drink, a classic bottle of carbonated Coca Cola®.
Coca Cola® was created on 8th May 1886 by Dr John S. Pemberton and was first offered as a soda fountain beverage. It was produced by mixing Coca Cola® syrup and carbonated water at Jacob's Pharmacy, Atlanta.
Glass bottle. Best served chilled with lemon or lime. Includes sugar tax.

dine in
take out
delivery