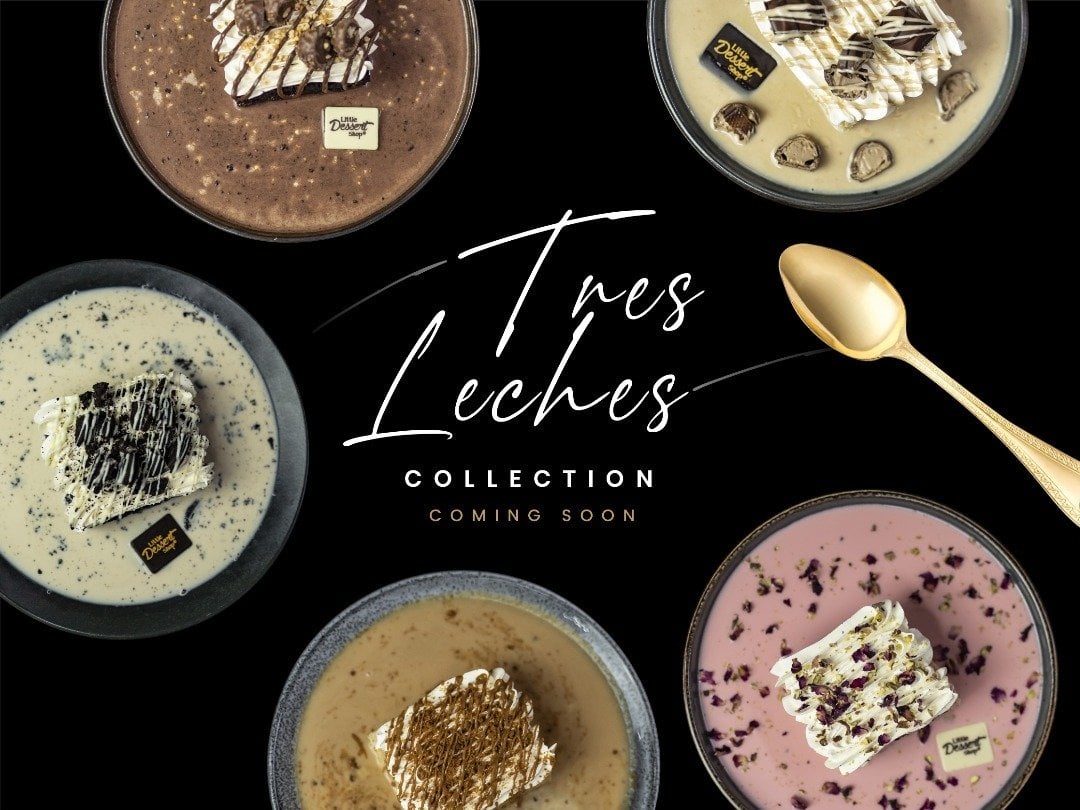 Tres Leches Collection Coming Soon!
by Simran
Published: 17:00, 31 Mar 2021| Updated: 0:00, 30 Nov -0001
---
---
Little Dessert Shop launches the long-awaited "Tres Leches" collection!
The incredible dessert brand is known for its new and innovative products that never fail to impress!
Little Dessert Shop first teased the "Tres Leches" collection back in December 2020 and fans have been patiently awaiting the exciting launch!
What is Tres Leches?
Tres Leches, also known as Pan Tres Leches or more commonly in the Uk, simply, 'Milk Cakes.' This incredible dessert was inspired by early Mexican desserts where stale bread was revitalized by being soaked in wine and served with custard!
It is heavily debated on who gets credit for the now world-famous dessert! Some say Mexico and some credit the entire concept to England stating that the Tres Leche Cake is an adaptation of the trifle cake which originated in England in the middle ages. Some even credit a local Nicaraguan restaurant chain, Los Ranchos, for the introduction of the incredible dessert.
Regardless of the origin, the incredible dessert has become a part of many cultures and homes and many feel strong ownership over it.
In all its forms and glory one thing remains universal, Tres Leches (which translates to 'Three Milks') is always composed of evaporated, condensed, and whole milk.
Some enjoy a lighter sponge whereas some insist on a dense sponge to absorb the delicious milk medley.
Either way, the cake is always left to soak and absorb the milk, creating an incredibly unique and special dessert experience.
The cake does not fully absorb the milk, leaving a flavourful soupy spoonable cake that just tastes like home!
The transporting dessert will be available online from Little Dessert Shop website and major delivery partners from April 19th.
It wouldn't be Little Dessert Shop if we didn't leave our mark on it! The cakes will be available in a variety of different flavours including, Pink Rose, Kinderella, Speculoos, Sweet Ella and Cookies and Cream!
---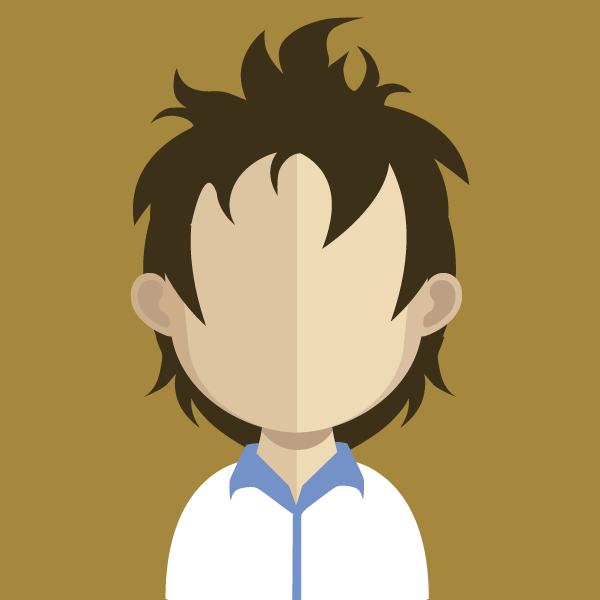 Simran
---