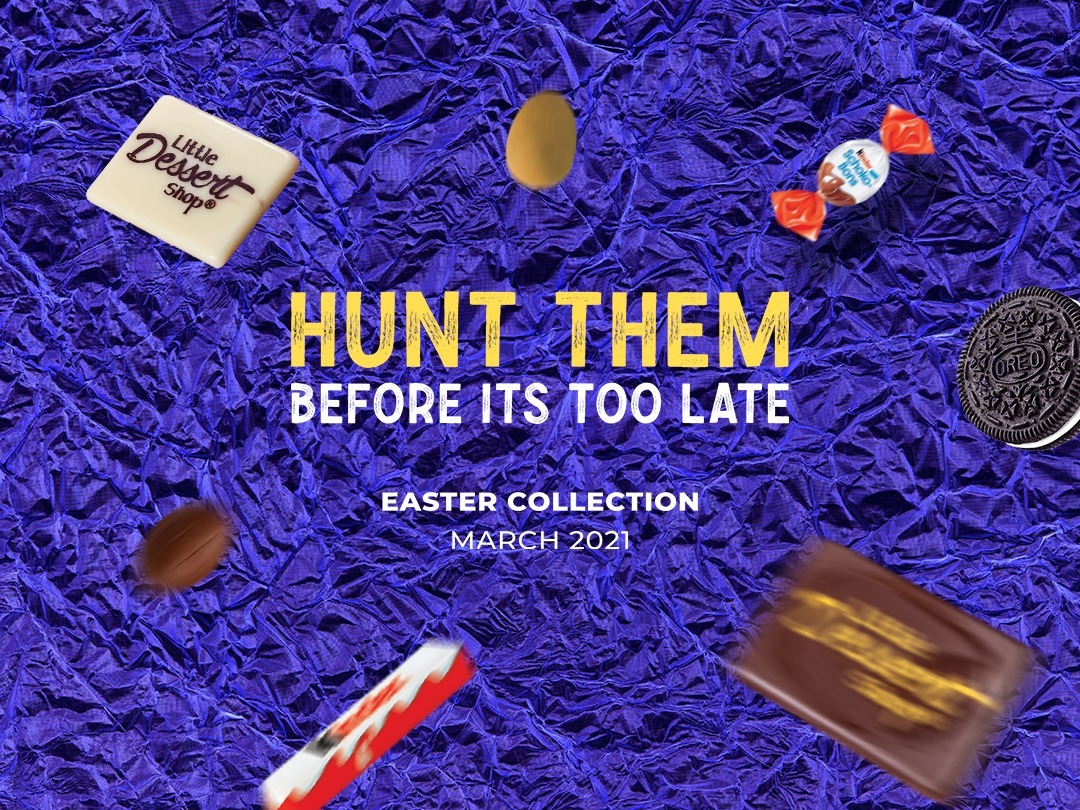 Little Dessert Shop reveal their new Mouth-watering Easter menu... and it is awesome!
by Miya
Published: 12:06, 23 Feb 2021| Updated: 17:12, 24 Feb 2021
---
---
Ferrero Rocher®️, Oreos®️ and Cadbury's Crème Eggs®️ are the star of the show this Easter at Little Dessert Shop!
These tempting treats are sure to get you salivating! An innovative egg nest, stuffed to the brim with layers of indulgent gelato, silky chocolate spread and light airy mousse, are sure to make the customers go crazy.
Are you nuts for Hazelnut or crazy for Cookies & Cream?
2 Eggs-cellent eggs... Which one is your flavour?
Hazelnut Egg Nest
Dive into a Cadbury's® easter egg sandwiched with hazelnut mousse and Rocher gelato.
Layered with white hazelnut spread, chopped nuts, Ferrero Rocher®, Kinder® Bueno and Schoko-Bons.
Cookies & Cream Egg Nest
Enjoy a Cadbury's® easter egg layered with a Cookies & Cream mousse, gelato and chocolate spread.
Topped with Oreo® pieces, Kinder® chocolate and a Milky Way Crispy Roll®.
Both Egg Nests are hugged inside a Cadbury's®️ egg.
But hurry! These limited-edition items won't be around for long, get them whilst stocks last.
The bakery where these awesome treats are manufactured are said to be Egg-static about the nationwide launch.
Is it really Easter without Creme Eggs or Mini Eggs?
Little Dessert Shop put a twist on an old classic…
Cadburys Creme Egg Brownie
The iconic American brownie gets a Goo-tastic makeover this Easter! An indulgent fudgy American Brownie gets an infusion from a gooey Cadbury's®️ Crème Egg.
Cadbury's Mini Egg Blondie
Do blondes really have more fun? An indulgent gooey blonde brownie generously infused with Cadbury's®️ Mini Eggs.
The age-old question from your school days still stand… Custard or ice cream? You decide!
You still haven't indulged enough?
Cadbury's
®️

Creme Egg Shake

What better way to wash down these Easter treats with our Cadbury's®️ Creme Egg shake?

Indulge in a Cadbury Cream egg ® infused into a signature Little Dessert Shop Milkshake, served in a full-sized Cadbury's Creme Easter Egg ® transported in a milkshake cup finished with gooey brownie cubes.

It's a milkshake, in an egg! What's not to love?

These are limited edition so hurry while stocks last.

Little Dessert Shop are egg-static about the launch on 8th March 2021.
Hunt them before its too late ...
---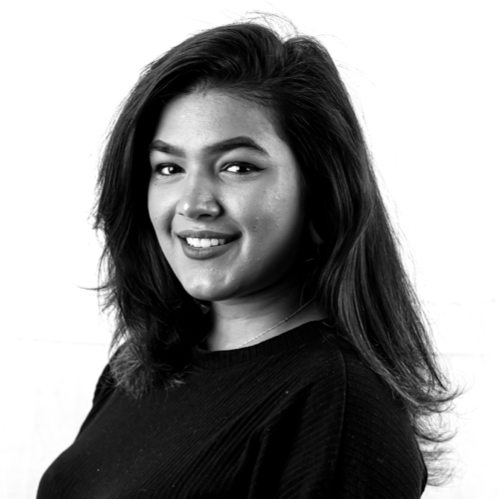 Miya
---