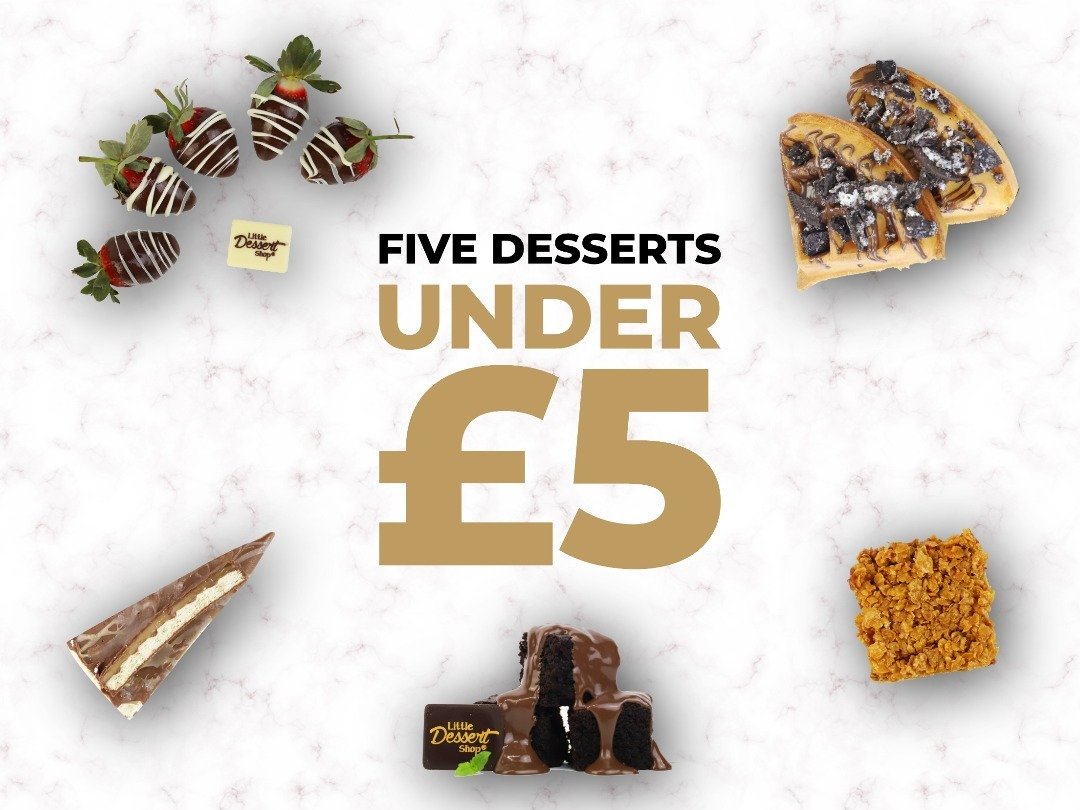 Five Desserts under £5! - Delicious desserts don't have to devastate the bank!
by Simran
Published: 12:08, 5 Jan 2021| Updated: 9:39, 6 Jan 2021
---
---
Five desserts under £5!
Delicious desserts don't have to devastate the bank! Here are just five of our favourite dessert creations under £5 on our menu! (There's over 15 more to choose from!)
Little Dessert Shop's new menu introduced a new category called "Naughty Bites" and it's full of bite-sized deliciousness including 'Drops of Heaven' & 'Brownie Bites'.
Enjoy three or five fresh strawberries covered in a chocolate shot of your choice! Choose from our five signature chocolate Milk, Hazelnut, Salted Caramel, White or White Hazelnut Chocolate (Yes that's our famous KinderⓇ inspired chocolate)
If your sweet tooth is easily satisfied… Then we have the product for you! Our "Brownie Bites" hit just the right spot every time!
Gooey Mini brownie cubes served with once again a choice of our signature chocolates. Served to you in a trendy shot glass making this dessert not only cheap! But totally Instagram worthy!
Next, we have a delicious and affordable dessert with a touch of nostalgia! Everybody remembers having a cornflake tart at school dinners! It's a feeling of pure delight that is hard to replicate but we think our talented bakers have found just the right recipe. (Not to mention the entire "School Faves" Category is under £5)
Dreaming of waffles? Well finishing a whole four-quarter fluffy American pancake is no easy task! (Expert dessert fans only) However, we have the perfect solution for a fraction of the price! Order your favourite waffle as a HALF! That's right! Same great flavours for under £5! But be warned… Our waffles leave a longing for more…
Last but certainly not least! All of our exquisite handcrafted artisanal cheesecakes are under £5 (And the portion size is just right! No mini slice from us!)
We have eight signature cheesecakes to choose from and new promotional cheesecakes launched throughout the year! Like our new Jelly Baby Cheesecake! A deliciously daring Jelly Baby infused cheesecake set on the iconic digestive base with a Jelly Baby dream cream cheese filling! Topped with 100s & 100's and lashings of indulgent white chocolate! This incredible new promotional cheesecake is also under £5!
Head over to our online menu now and find more delicious dessert deals for under £5! Or order our delicious Dunking Box and try a bit of everything! The Dunking Box serves 4-6 people equalling at just £5 per person!
Everyones a winner with Little Dessert Shop! That's happiness delivered!
---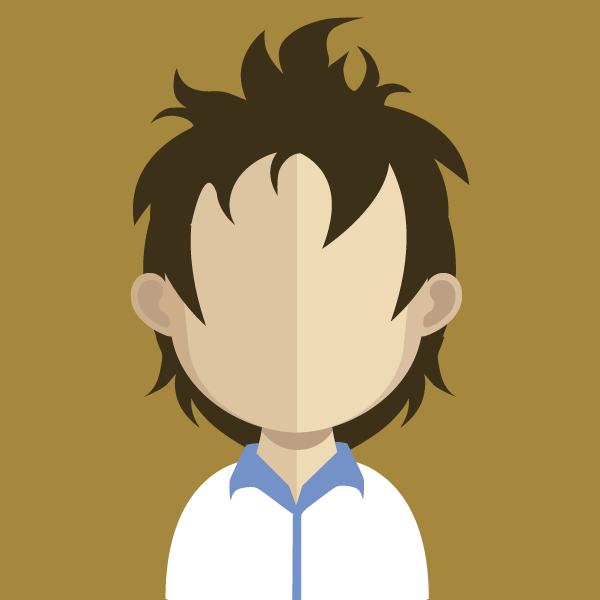 Simran
---